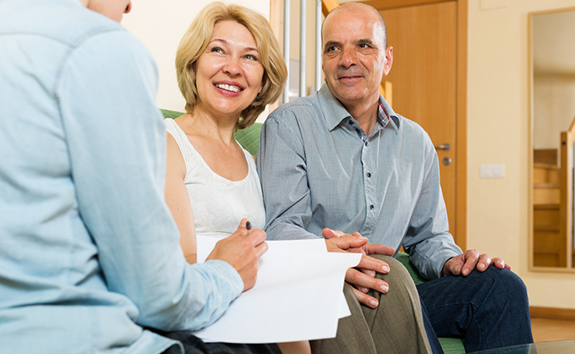 Professional Accounting Services
For the last 25 years, small businesses seeking reasonably priced, comprehensive and highly precise accounting service in Santa Cruz, CA have been able to rely on the experts at Santa Cruz Bookkeeping. With a passion for serving our community and decades of experience, we offer unmatched services at affordable rates. Here is a look at what we can offer your business:
Bookkeeping services: Staying on top of your books is essential to running a successful, smoothly operating business. But with all the little and big responsibilities and surprises that come with running a business, keeping your books in order can sometimes be a challenge. Fortunately, our team of professionals prioritizes accuracy and reliability above all else.
Payroll services: Making sure your employees get paid correctly and on time is key, and when you trust an accountant in Santa Cruz, CA from our team to handle the job, you can count on us to make sure that happens every single pay period, without fail.
QuickBooks: Keeping your financial documents and figures all in one place becomes easy when you utilize QuickBooks, and nobody understands the program better than the team of certified Pro Advisors here at Santa Cruz Bookkeeping. We'll stay on top of it so you do not have to.
QuickBooks training: If you would like to master a QuickBooks training course for yourself but are not sure where to start, let one of our experienced Pro Advisors take you through the entire training process, from installation and setup to learning the little tips and tricks of the program.
Having a financially sound, successful business does not have to be difficult when you hire Santa Cruz Bookkeeping to handle your bookkeeping services, payroll services, and other accounting services. For more information, please give us a call at 831-464-8019, or visit our Contact Us page.